PRE SALE SPECIAL! $5 BARS + FREE SHIPPING OVER $50
our biggest origami soap bars ever
Good, clean, and gentle. Rinses without any residue. I'm able to use on the entire family
This soap is a must buy!!! Left my skin so refreshed and super soft to the touch. Thank You Salubria ❤️
I absolutely love this soap! It's so refreshing and I can use it on my body and face even though I have sensitive skin!
learn about each unique origami bar
pink clay | goats milk | rose
French Pink Clay gently cleanses, pulls dirt, buildup, and toxins and gives the bar its unique color. Goats milk contains naturally occurring lactic acid, which soothes irritated skin, and conditions while protecting the skin's natural oils. Scented with a gentle vegan rose fragrance. Good for acne and blemishes. Safe to use as a shampoo bar.

Green + CleanGreen + Clean formula, featuring wonderful essential oils of mint and eucalyptus and basil. This makes for a clean, cooling, and refreshing scent, that energizes and awakens. Infuse your skin with plenty of nutrients from real cucumber water, French green clay olive and apricot oils.

Activated Charcoal gives this bar its deep color and namesake. Juniper and geranium essential oils give Onyx an invigorating grassy and floral aroma. Adorned with black Hawaiian Lava salt to infuse your skin with healthy minerals. Pull impurities from your skin, and replenish nutrients with rosehip oil and cocoa butter. Onyx makes a great addition to your facial or skincare routine.

why origami handmade soap?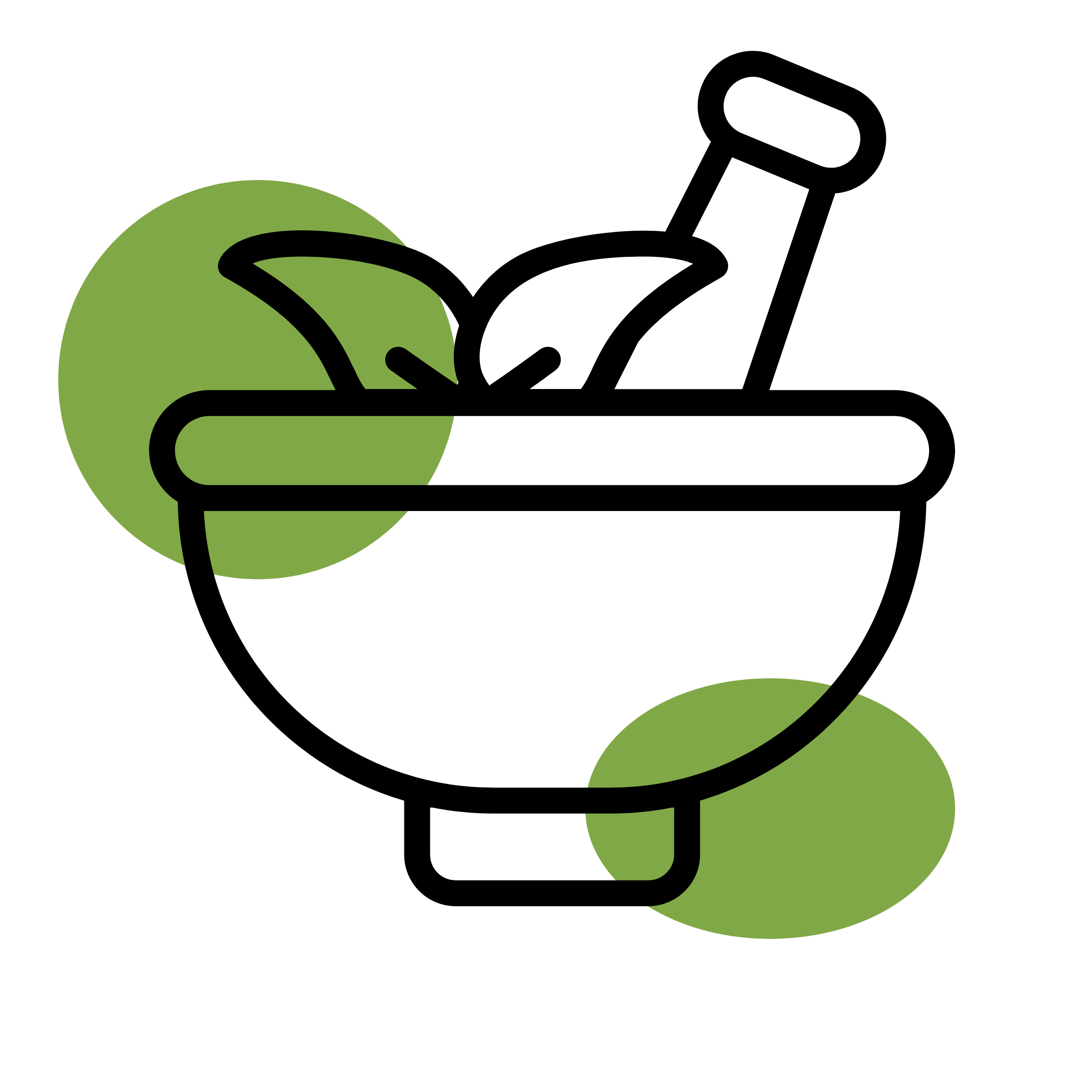 Our soaps are handmade with organic and natural raw oils, essential oils, clays and plant extracts.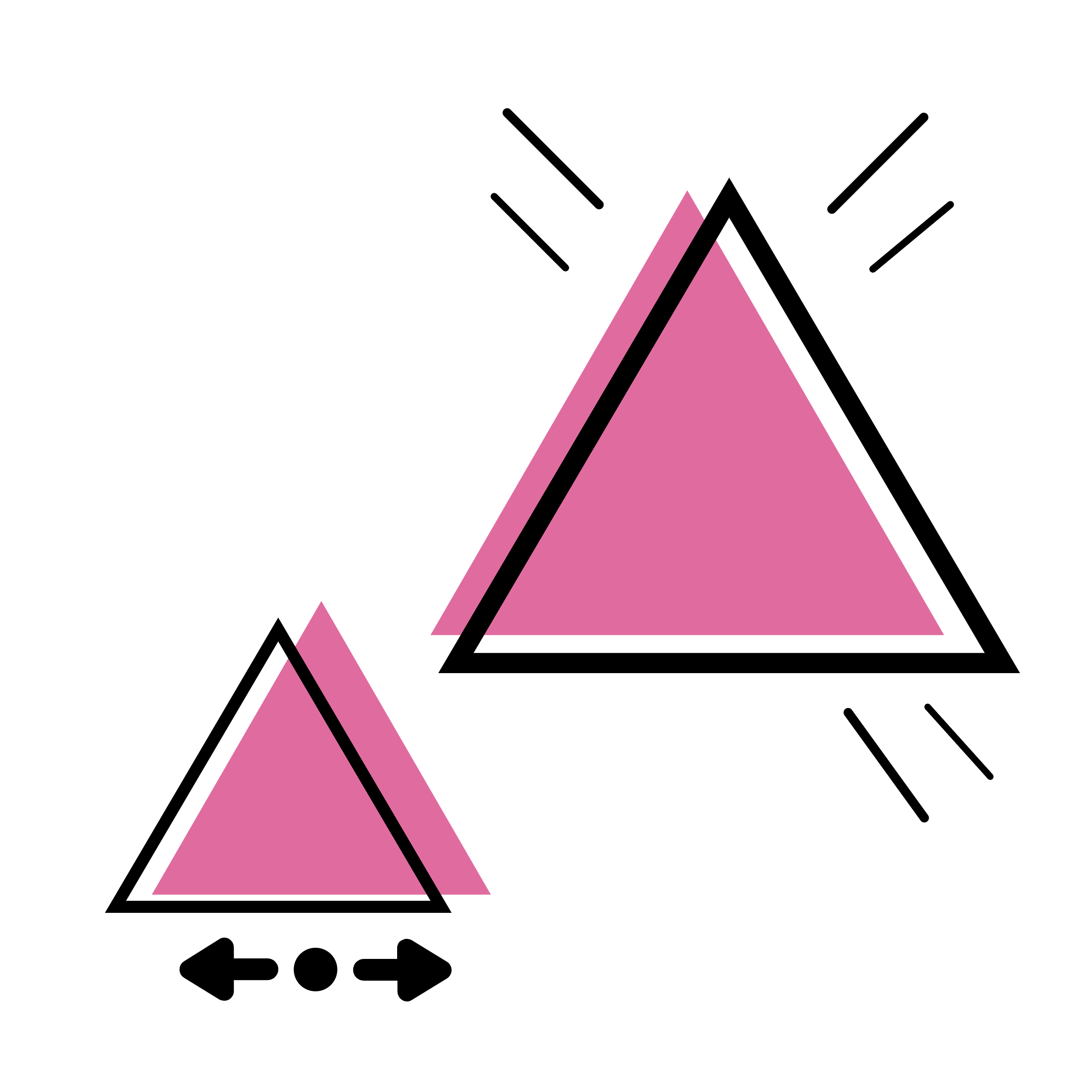 You asked...we listened: our origami soap bars are now 20% larger at our lowest price ever!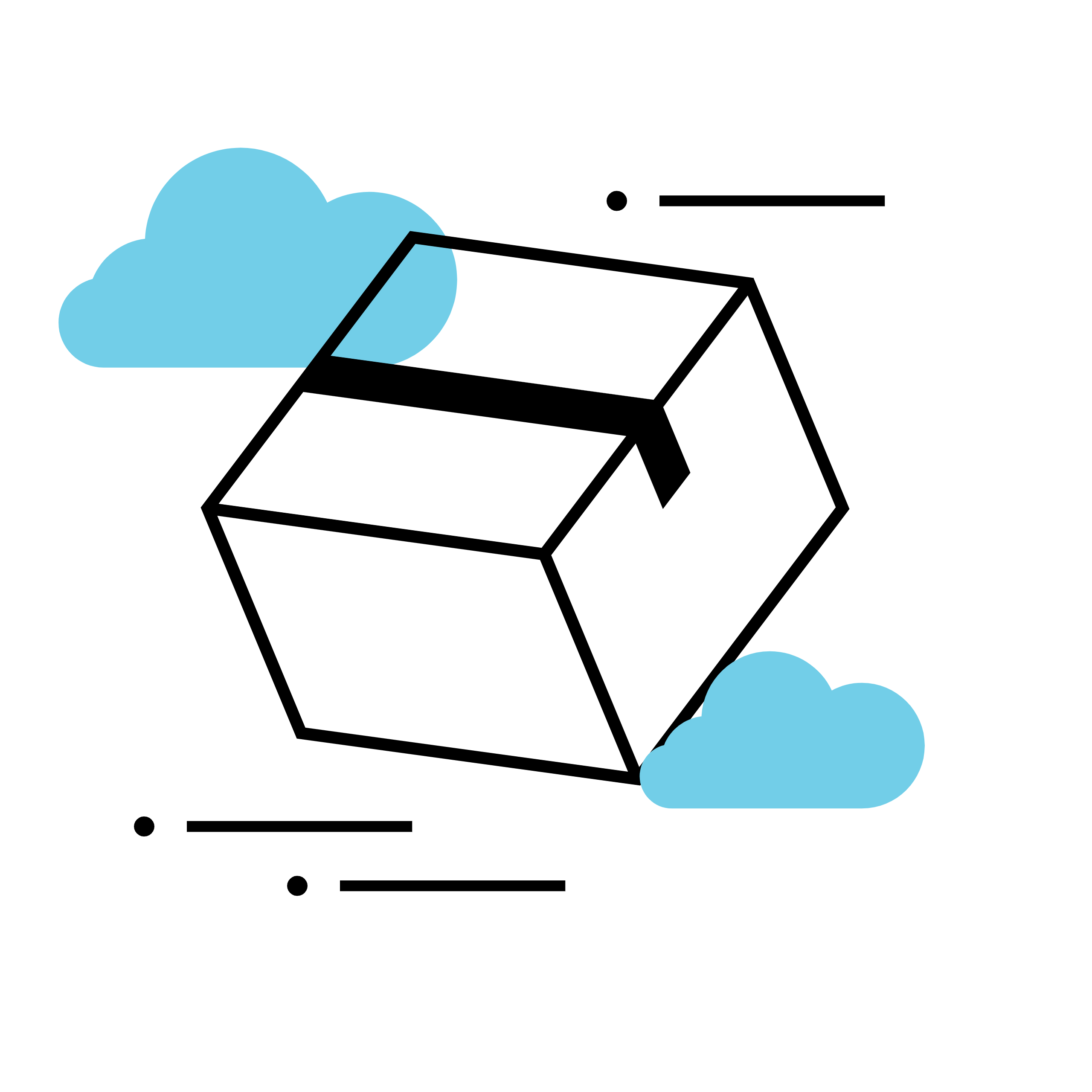 We provide free priority delivery with a purchase over $50, with tracking on all our products within continental United States.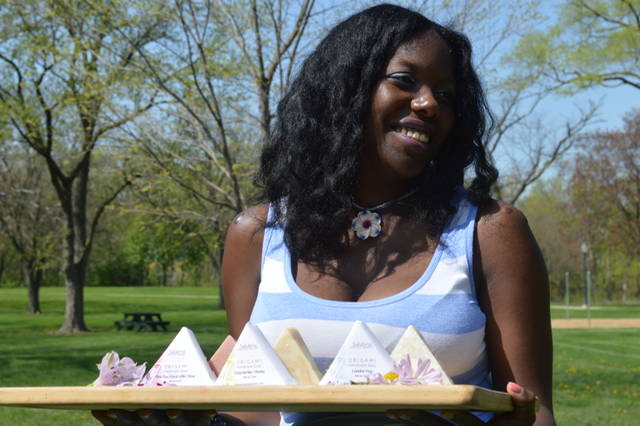 I created origami handmade soap to a make beautiful way for you fall in love with bar soap again!
- Arica Jackson Morgan, Founder